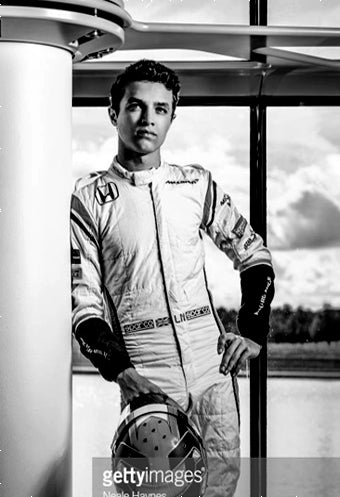 Our story
Racer Products is New Zealand's premier motorsport and karting goods supplier, offering quality performance products from some of the world's leading brands. Focussing on offering proven premium products, we are the official NZ agents for OMP racewear and equipment, Brembo Racing and High Performance, KW Suspension, Bell Helmets, and Tilton racing clutches and pedal boxes. We complement these marquee brands by offering quality products from other top manufacturers such as Hawk Performance, Stand 21, Woodward Steering Systems, Sabelt, Impact, Lithiumax Batteries, QStarz, Coolshirt, etc, to be your one-stop shop within NZ's motorsport and karting community.
Our story
Our Team
Our Team Chris Petch
Having been involved in the highest level of the New Zealand motorsport industry for 30 years, from car building to team management, Chris knows what it takes to get the job done. Having been there and done that regarding competing at the highest level of motorsport here in NZ, Chris is one of the few that can tell you with confidence where to spend your budget when building a race car. Thereby potentially saving the competitor thousands of dollars, whilst still achieving the maximum result. Gene Rollinson
As a noted successful racer and driver trainer within New Zealand and internationally since the age of 6, Gene has the experience and knowledge to guide our customers into the ideal quality products for their specific needs. From brake pad compound to helmet fitment, every driver's requirements differ depending on the application. At Racer Products we have the unique advantage of having a current top-level driver offering support and service both in-store and trackside.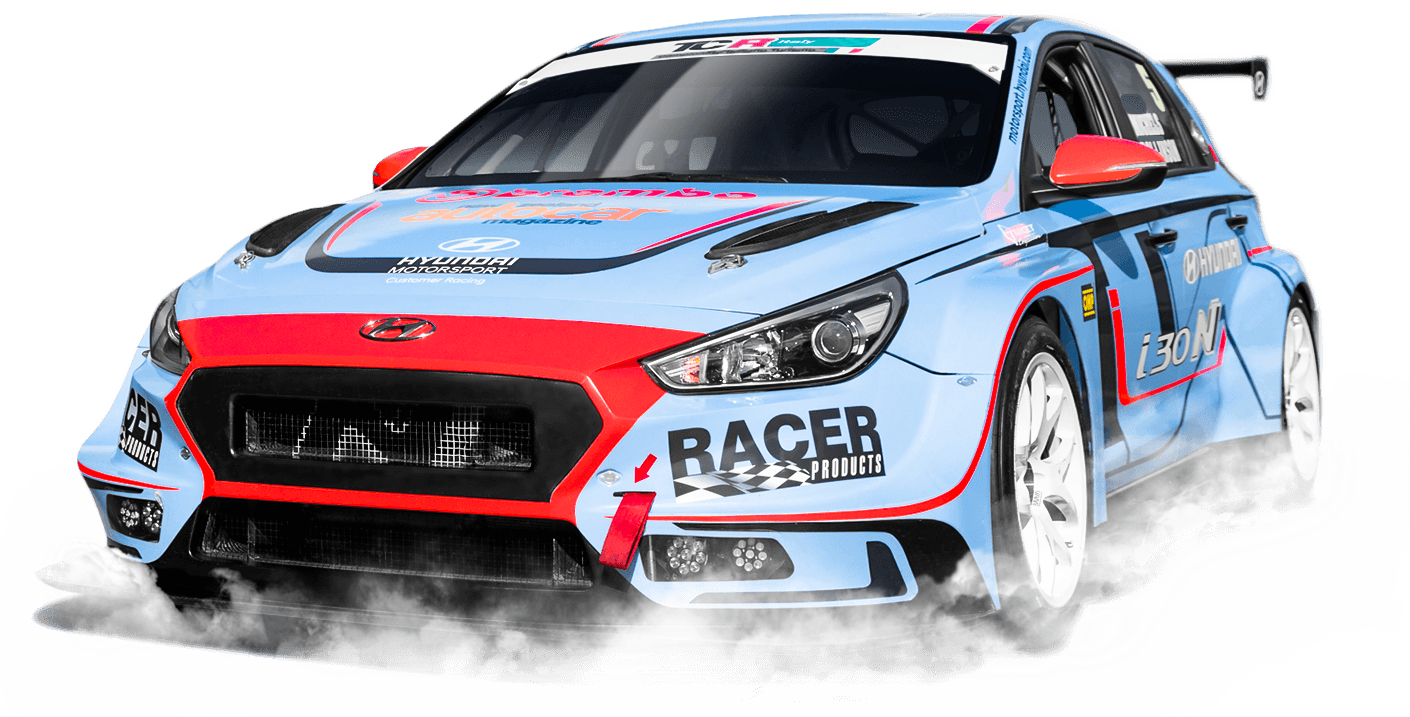 Back to top