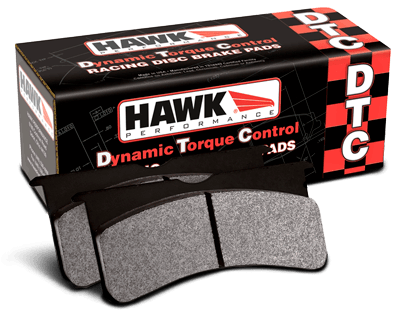 From track to dirt, rally to off-road, or high-end street performance, Hawk Performance gives you the braking power to compete on all courses. Produced in the United States for over 25 years, Hawk are the official supplier to numerous racing categories and performance schools worldwide. Hawk racing pads give you the confidence to brake harder, brake later, and find those fractions of a second on track. The Street Performance range improves on the OE capabilities to give you more stopping power under spirited driving.
Proven in NZ as the winning pad in numerous categories including Central Muscle Cars and BMW E30, Racer Products have the knowledge and proven results to supply you with the best pad for your application.
Check out the Street and Race pad compounds available, and contact Racer Products today!
Back to top